Held mid-winter, the Science Fair is an opportunity for our students to demonstrate what they're learning. They present an experiment or other project of their own choosing from the branch of science they are studying. Family and friends move among the exhibits. Young guests can complete a scavenger hunt based on the displays. At their option, students may choose to compete for best exhibits in several categories.
Every year, ALL of our Grammar and Logic students work together to present a large-scale epic play reminiscent of the time period they're studying. The productions are generally original to Greenhouse, with a different cast presenting each performance.
In many ways, it is the culminating, and most anticipated, event of our school year.
In this unusual event, students "freeze" in tableaus depicting famous (and not-so-famous) moments from history. Others may pose to recreate works of art, or scenes from fiction, all from the period of history which the students have been studying. The "living wax" exhibits change with new groups featured throughout the event. Guests are welcome to come and go throughout the night.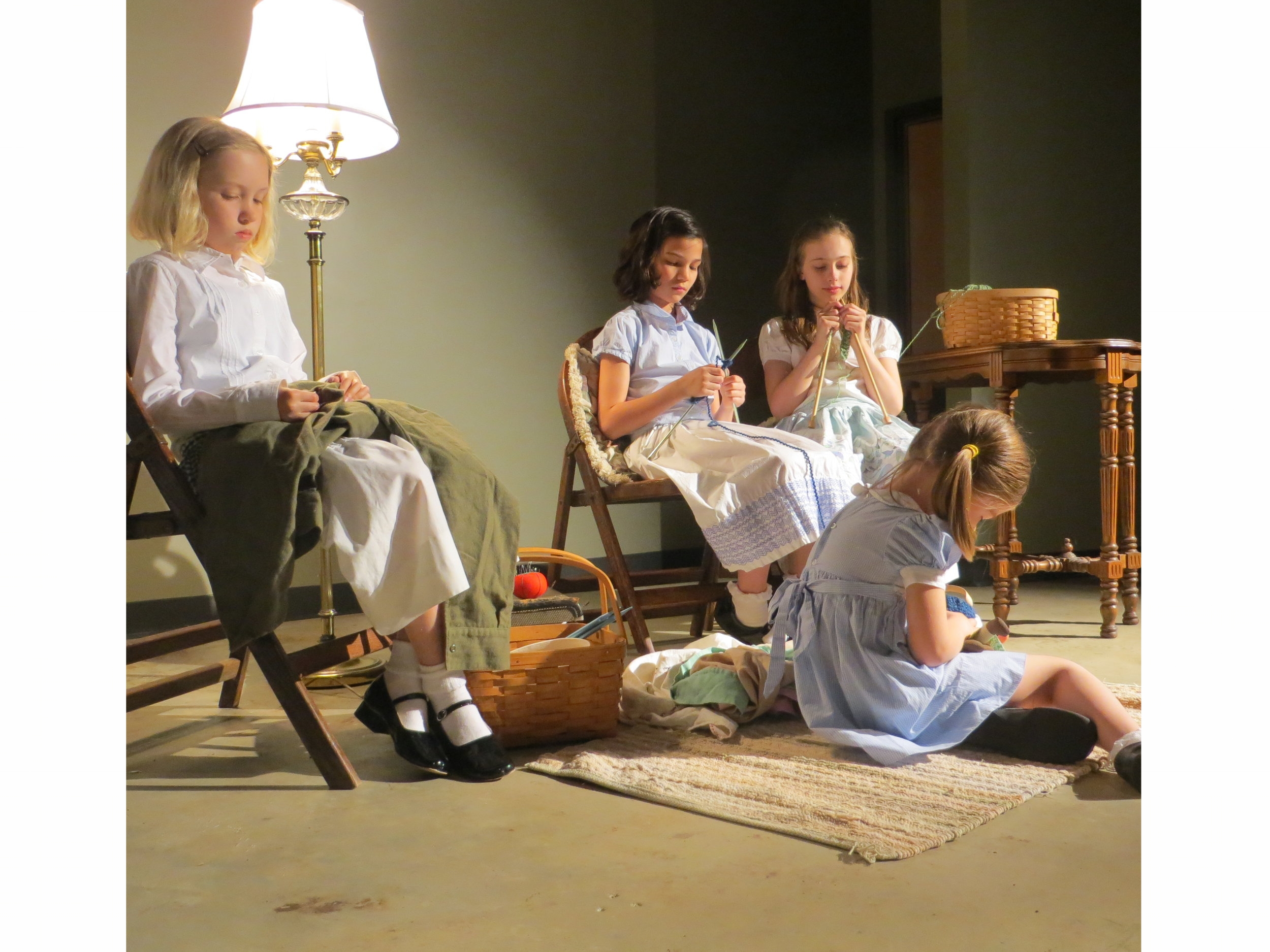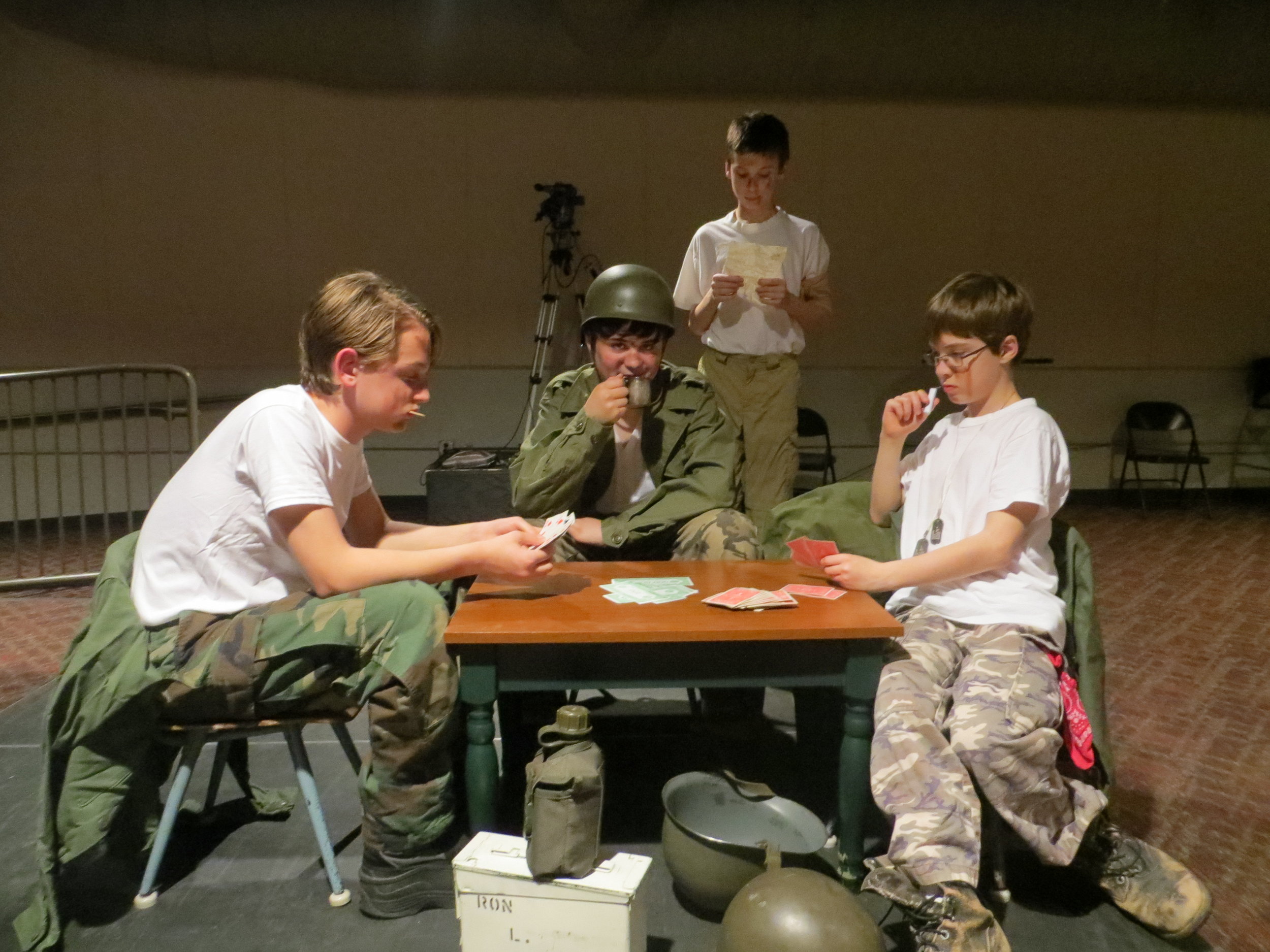 Spread throughout the facility are various displays of student artwork reflecting the period of history studied during the year. Also on display are large collaborative art projects produced by the students. The visual feast often includes exhibits of some previous group projects.